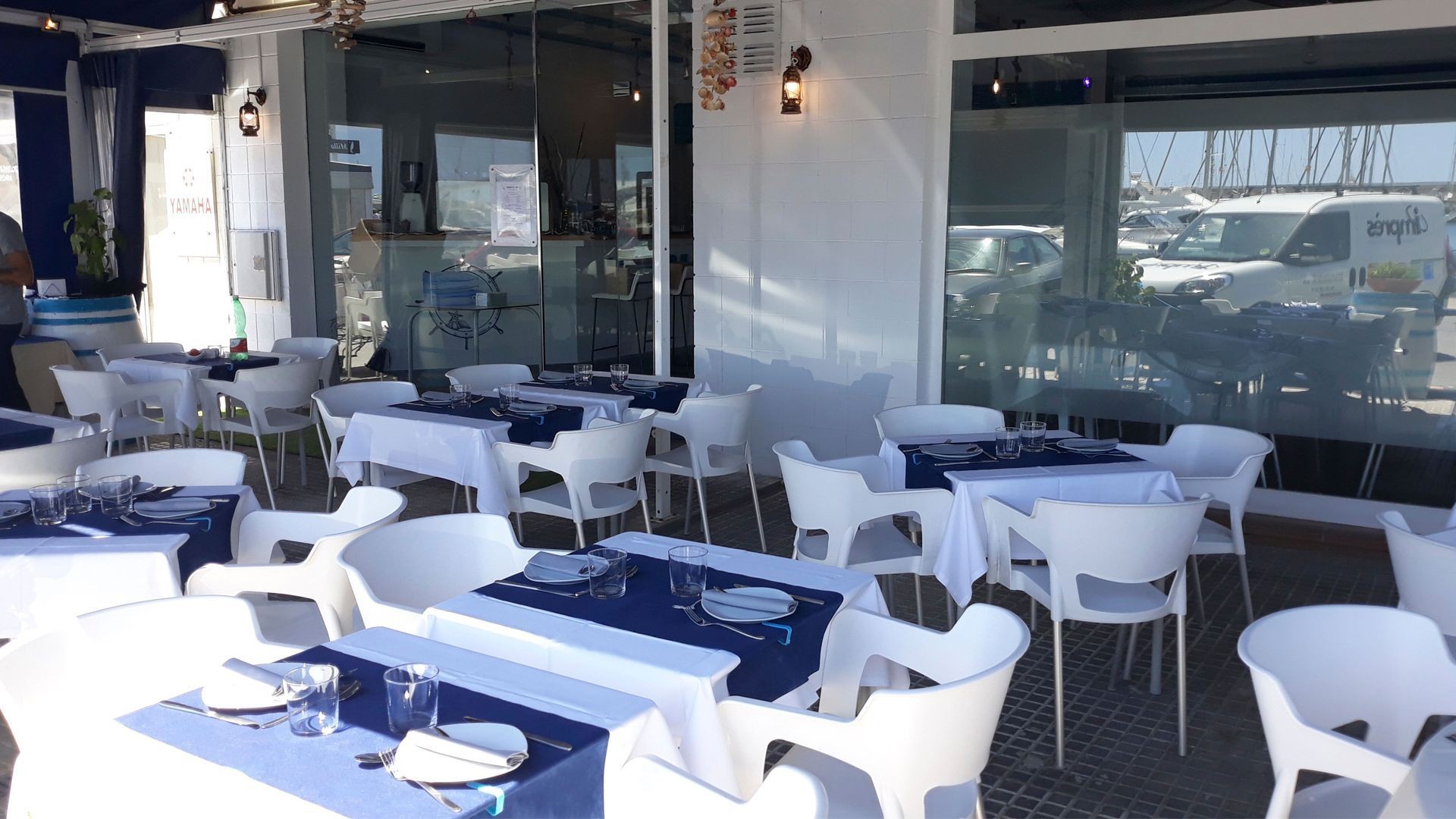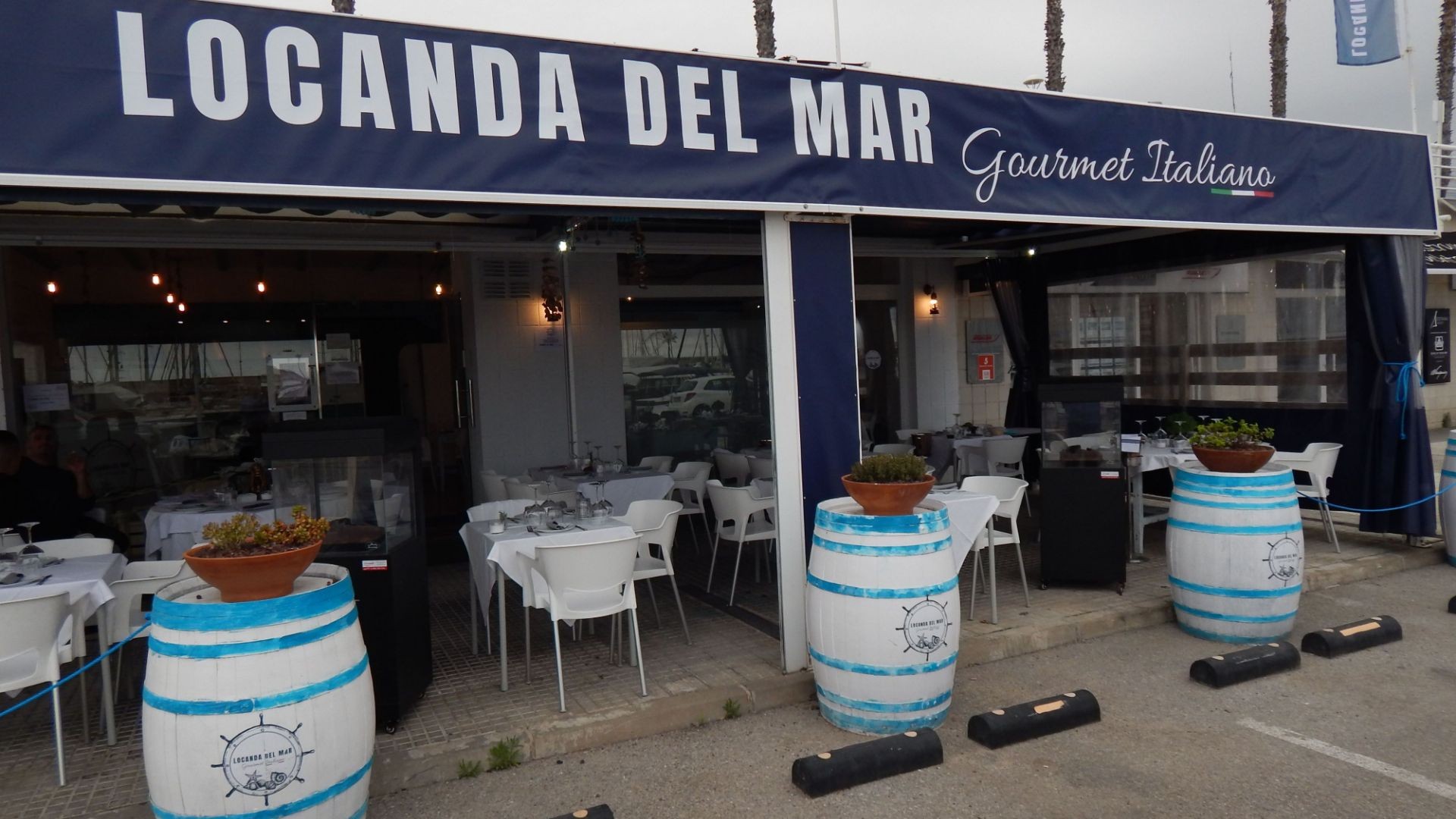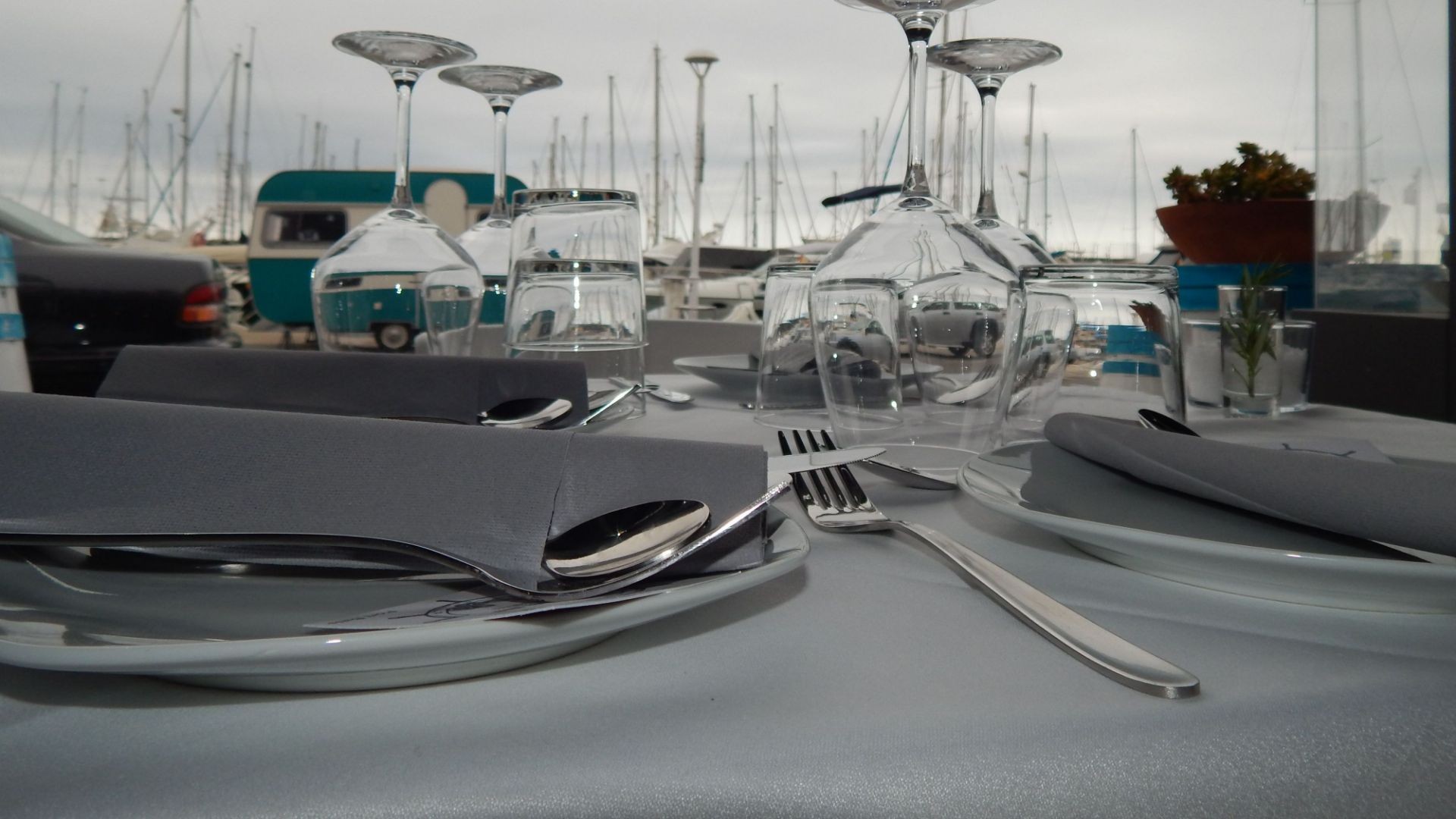 Our cooking philosophy is based on freshness, seasonal products, the exaltation of simple flavors and the craftsmanship of traditional Italian cuisine, where knowledge of the raw material is of fundamental importance.
The menu does not crystallize only on paper, every day we offer new dishes and combinations of original flavors of the products offered by the land and the sea. In fact, the 'standard' menu offers classic and traditional dishes, tasty mainly of a rich variety; The suggestions of the day will offer you new flavors, freshness and originality of the products that our suppliers offer us every day, rigorously selected to offer our customers, always, fresh products with unique flavors, while for those who decide not to read, they can fully trust the advice of the patron saint Barbara and Fabio, who will guide you in choosing the dishes of the day and will show you the best solution according to your tastes. This is how you will discover the original ideas of Chef Massimo Lauria and his cooking team.
The fresh pasta is homemade, while the dry pasta we have chosen carefully among the best masters of Italian pasta.
Fish, seafood and meat products are cooked in all ways respecting the flavors and accompanied by selected original and high quality condiments. We cook our meat on the charcoal grill.
The menu of selected Italian and Spanish wines will accompany us in the discovery of new flavors and smells with a perfect harmony of the dishes we offer.
Even mandatory homemade desserts underline the distinctive style of Locanda del Mar, which is the confidence in the quality and freshness of simple things, to offer a healthy and quality cuisine.
In short we have dishes for everyone and Bon appetit!
Read more
Read less